Objective, independent, constructive
Audits are a great opportunity for companies to identify risks, optimise and develop. After the audit of your financial statements, you will have a solid basis for optimal decision-making and the continued success of your company.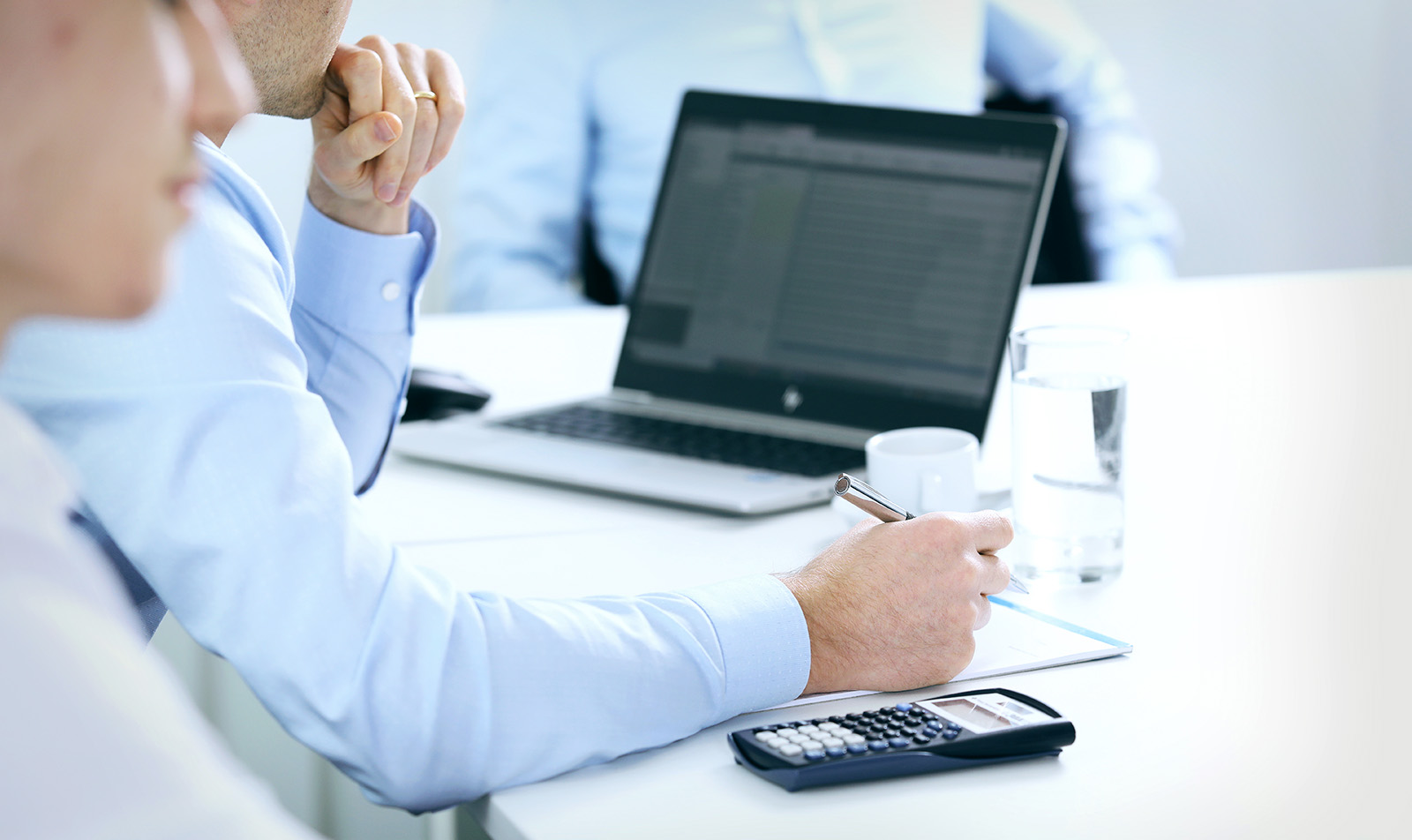 Auditing
We assume the role of statutory auditing body for:
Industry, trade, retail and service companies
International group companies
Swiss companies through our partner in Zurich
Asset management companies
Establishment of companies and capital increases
Due diligence audits
Non-profit organisations
Charity foundations
Foundations and trusts
Courts
Our audits comply with Liechtenstein and international standards (FER or IFRS) according to the laws on due diligence and asset management.
Auditing – Baker Tilly (Liechtenstein) AG
As a member of the global network Baker Tilly International Ltd. we offer further services in the areas of auditing, compliance and risk management. Find out more on www.bakertilly.li.
Company consulting & succession planning
Before we start, we would like to get to know you: What are the challenges you face each day? What is your comfort level with risk? Our team supports you every step of the way. We have the know-how because we also run a company. We are forward-thinking. Constructive. Capable.
Consulting on financial statements
Consulting on the establishment of active companies
Consulting on choosing the optimal type of company and structure
Analyses
Assuming the role of investigating agent in accordance with the law on due diligence
Company valuations
Second opinions for company valuations
Consulting for company acquisitions and sales
Establishing and expanding controlling systems (budgets, financial and liquidity plans)
Restructuring
Reorganisations, consolidations and mergers
Financing and financing policy
Typical sales and valuation scenarios for an SME are:
Sale due to lack of internal succession
Handover to a family member or internal successor
Acquisition of a competitor
Spin-off of company assets
Search for a suitable takeover opportunity
AAC Group is your contact for all activities related to M&A and succession planning.
Board of directors activity
Additional external expertise strengthens any board of directors. With objective assessments and skilled analyses, we provide real added value.
Corporate governance – not just a buzzword for us
Assuming responsibility for board of directors mandates for companies that are active nationally and internationally
Financial management within the board of directors
Advising in the area of controlling
Over 30 years of experience with private and public companies
Bookkeeping & Accounting
Numbers and tables are our passion. If you let our finance specialists take charge, you will have time to focus on your core business. We will deliver all relevant information about your finances reliably and according to the agreed-upon schedule.
Organising and managing the bookkeeping for trade, retail and industry companies
Establishing and expanding accounting systems (including operational bookkeeping)
Portfolio accounting
Crypto accounting
Designing the annual financial statements as a management tool
Controlling functions
VAT returns
Managing payroll accounting
Administrative tasks
Social security consulting (including cross-border)
Tax consulting
When it comes to tax planning, evaluating possible taxation advantages or minimising risks, it is important to have a competent, reliable partner. Our specialists are experts in national and international tax policies and know how to find optimal solutions in a legal manner.
We can manage your:
National tax planning
Private tax returns
Tax returns of legal entities
VAT returns and clarifications
National and international tax matters
AAC Group has set up the SKC Tax Competence Centre for this purpose.